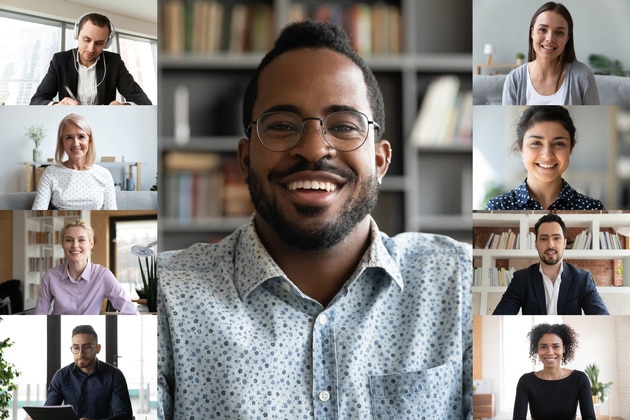 OUR CULTURE
We empower our people, invest in our talent, work as a team and communicate transparently to achieve the best results for our clients, our partners and our entire organization. We surround our employees with strong mentors and an environment where they can maximize their full potential.

These are our values:

Integrity We do the right thing even when no one's looking.
Respect We have genuine respect for the opinions and contributions of others.
Courage We have the courage to try new things that make us uncomfortable.
Collaboration We work in partnership with our colleagues, customers and partners to achieve a shared objective.
Excellence We meet and exceed expectations on a regular basis.

DIVERSITY, EQUITY & INCLUSION
Our aim at Rizing is to foster an inclusive, diverse and equitable environment and culture where differences are valued and employees are able to bring their whole authentic selves to work in order to contribute to the success of Rizing.

Our Culture Champions – a group of volunteer employees across the globe – lead the way with education, special interest groups, book clubs and more.

Our Women in IT group hosts virtual gatherings of employees worldwide.

Our own employees shared their stories on our Rizing blog for Women's History Month and International Women's Day.

Local culture is important to us and we celebrate this diversity through internal newsletters.
STARTING A CAREER AT RIZING
Career Growth
With a large and growing portfolio of global clients and exciting projects, you are sure to be challenged throughout your career at Rizing. We have a transparent and consistent process that allows for continuous development and career progression for all our employees. We encourage you to take charge of your development and discuss your career aspirations with your manager.

You'll have access to over 38,000 digital learning assets through our digital learning platform. SAP certification and access to SAP Learning and Certification hub.

Recognition Celebrating achievements is an important part of Rizing's culture and helps us reinforce our company values. We encourage our employees to be appreciative of their colleagues and let each other know how much their contributions are valued.

Our Rizing Recognition Program uses SuccessFactors badges to recognize each other for performance that demonstrates Rizing's core values of integrity, respect, courage, collaboration and excellence.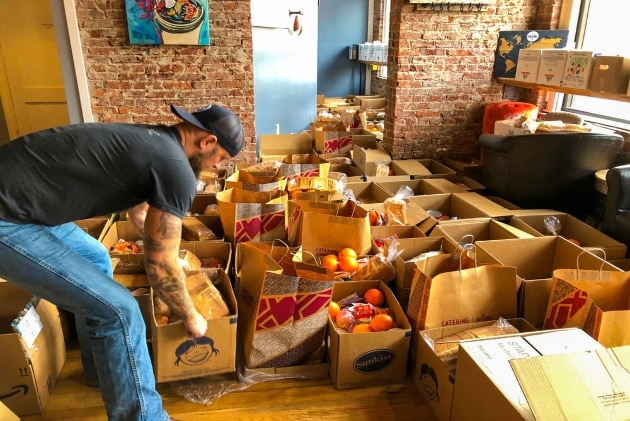 HOW WE GIVE BACK
At Rizing, our employees give back in a number of ways - local community programs, charities, environmental-improvement organizations and more.

To build a better business, a better world, we need to be part of the solution. At Rizing, we are proud to serve our customers in ways that advances positive social, environmental, and economic outcomes. We are honored to be a strategic partner of SAP, one of the global leaders of sustainable software and services. We continue to be one of the go-to SAP partners when it comes to helping businesses and organizations transform into holistically sustainable operations.

Learn more about the different programs Rizing sponsors.